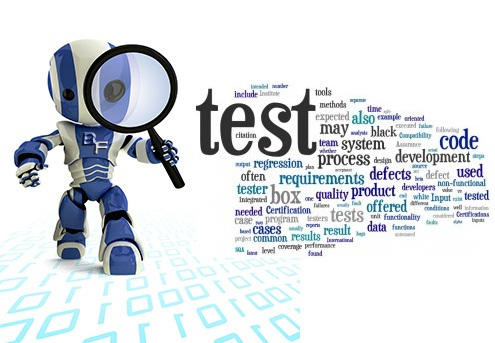 Testing is, by definition, challenging. If bugs were easy to find, they wouldn't be there in the first place.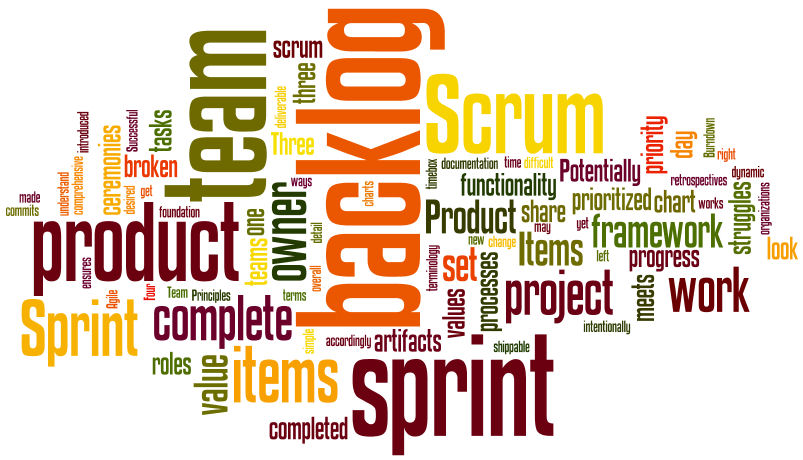 The word Agile has come to be somewhat meaningless, which is why it's time to move on from it. What do you think?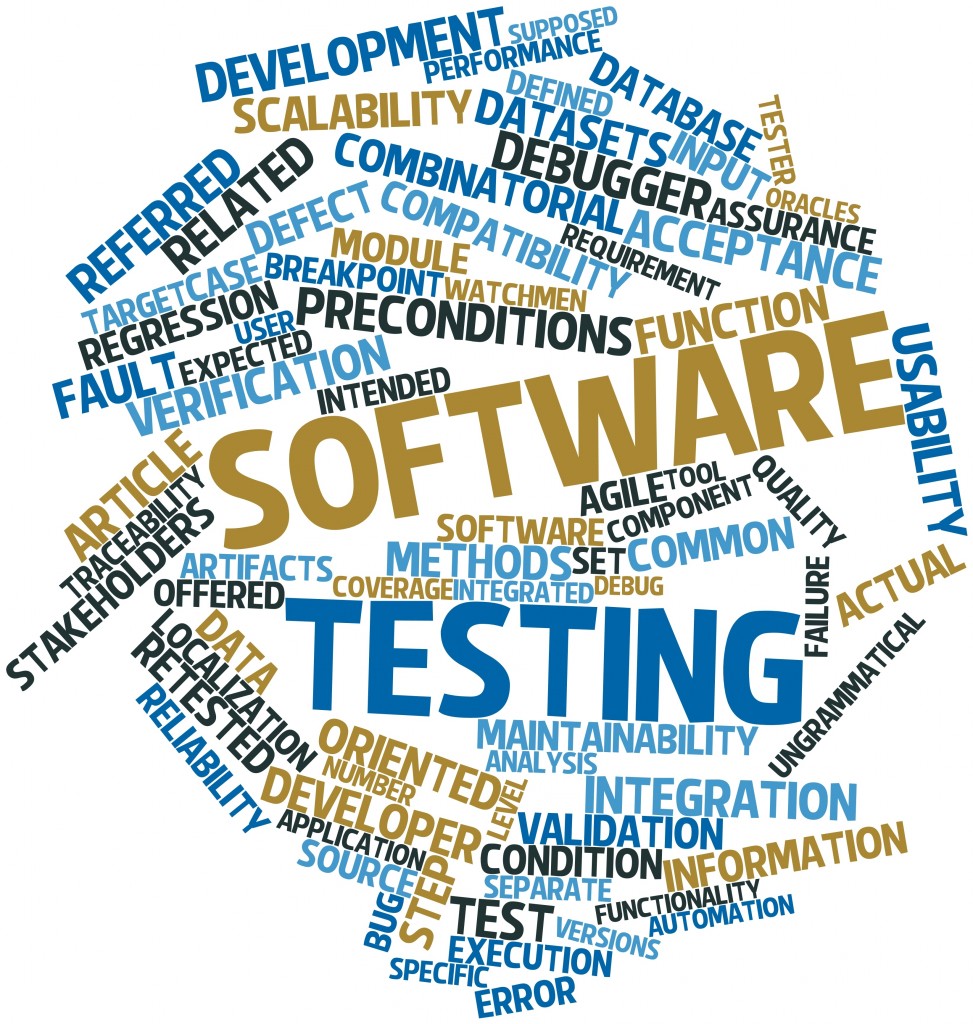 Although DevOps emphasizes people (and culture) over tools and processes, implementation utilizes technology. As a result, Gartner, Inc. expects strong growth opportunities for DevOps toolsets, with the total for DevOps tools reaching $2.3 billion in 2015, up 21.1 percent from $1.9 billion in 2014. In 2016, DevOps will evolve from a niche strategy employed by large cloud providers to a mainstream strategy employed by 25 percent of Global 2000 organizations.