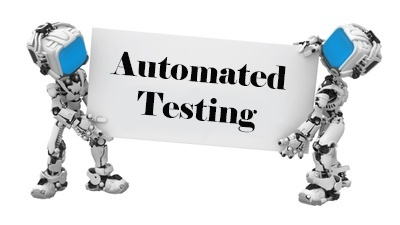 10 Best Practices and Strategies for Test Automation As software projects become more complex with teams working in different places across the globe on the same project, test methods are changing rapidly to support this way of work. In order to build a solid software test strategy its required to create an effective […]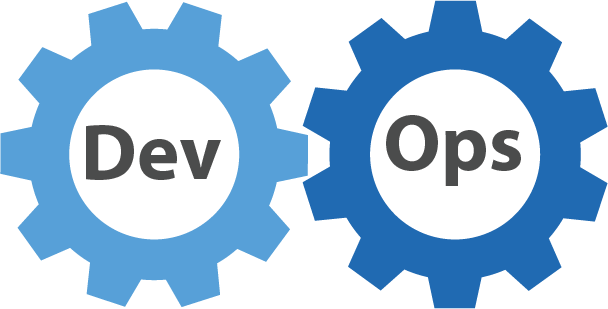 Josh Atwell, developer advocate at NetApp, Inc., wants to see more focus on the "Ops" in the DevOps movement. What do YOU think?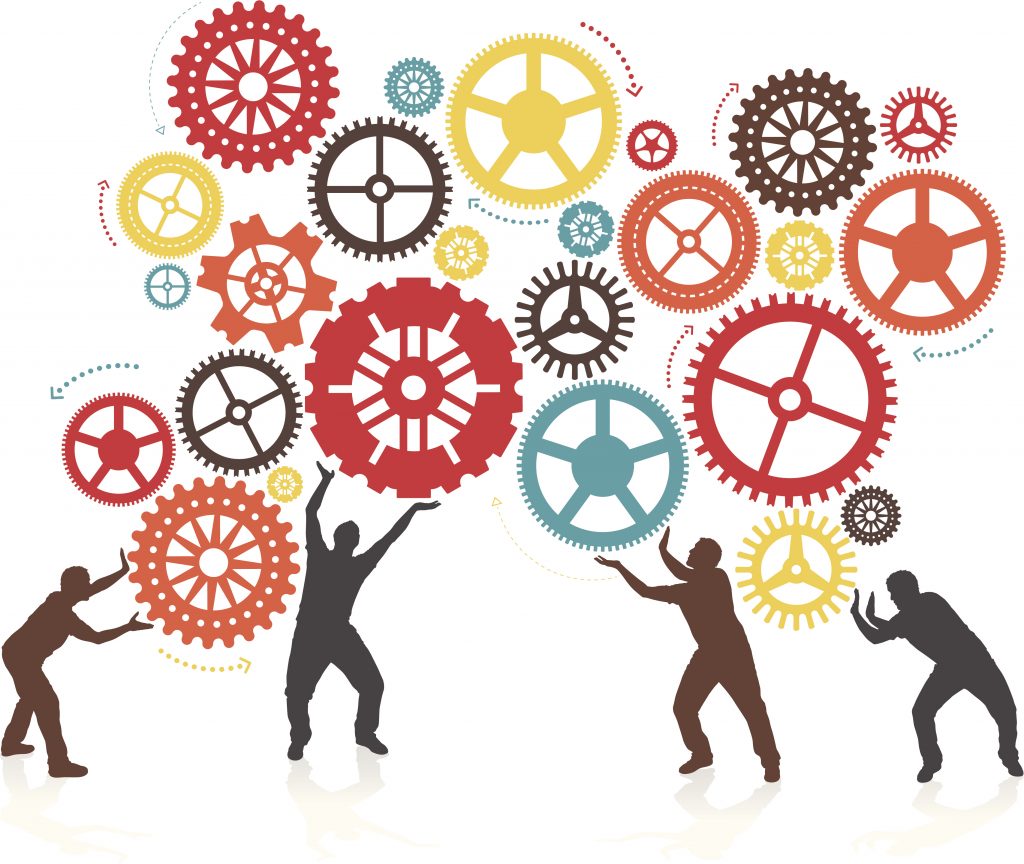 Continuous delivery is important today no matter what your stack. Learn here how to do it in the .Net world.