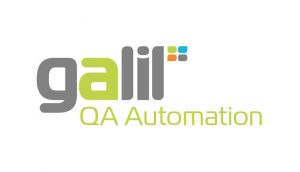 As the summer comes to an end, the kids go back to school, and some sort of reality returns, now is the time to come and visit us in Nazareth!
With approximately one full month of work ahead of us before the Jewish holiday season starts, we have decided to open our offices to visits to those of you interested in seeing how we operate. Whether or not you're considering to use our range of services, we want you to have us in your toolkit.
Come and see the R&D team and meet team leaders currently running operations for 15 leading companies.
Come meet our QA Automation experts working for another 17 great companies, and get an overview on current automation trends and market insights into what's hot and what's not.
Come meet the MEAN stack project team and our rapidly growingDevOps group.
We look forward to seeing you soon in Nazareth!
If interested, please call David on 054-5656760.