Galil Software announces the sale of its subsidiary Shield34 to RadView
Shield34 is an AI-based test automation startup with a unique approach for functional testing.
Galil Software CEO Dror Gonen said: "Galil Software leveraged its vast and profound experience as a QA Automation solutions provider to establish Shield34. Galil's QA Automation experience in mastering tools, methodologies and technologies was a key factor in Shield34's product definition and progress. Since its establishment 3.5 years ago, Shield34 developed a state-of-the-art Selenium-based product, that enables its customers to use faster, more efficient infrastructure and test running."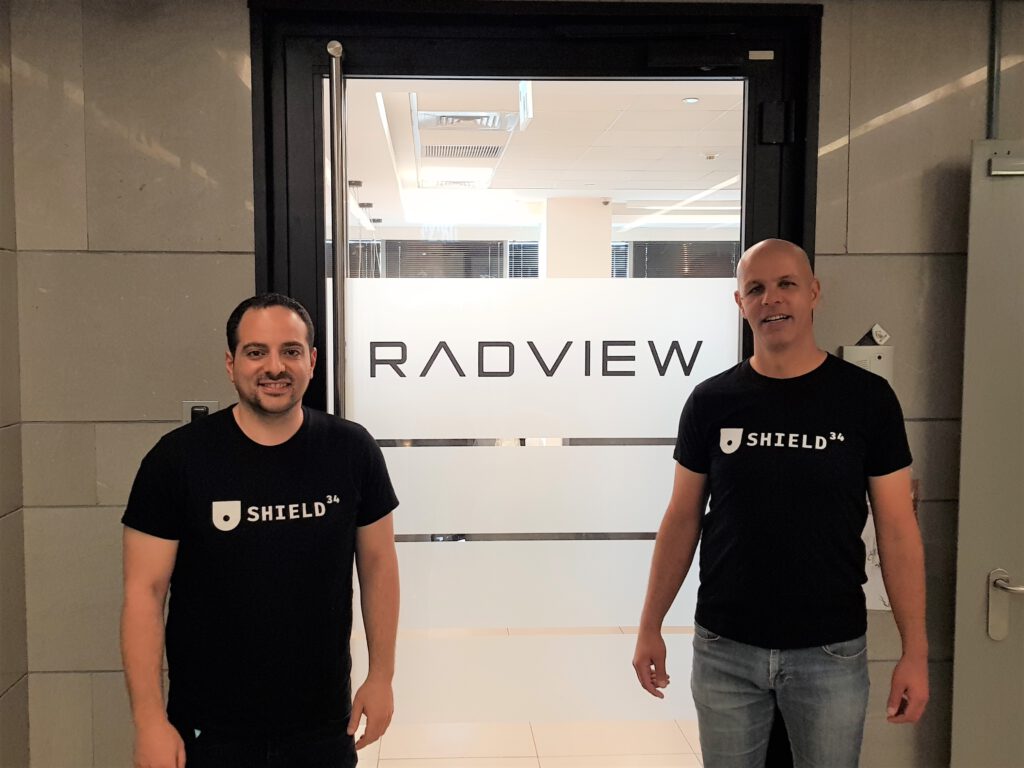 We are sure that Sheild34's product will be a great addition to RadView's portfolio.