YOUR ISRAELI NEARSHORE
R&D PARTNER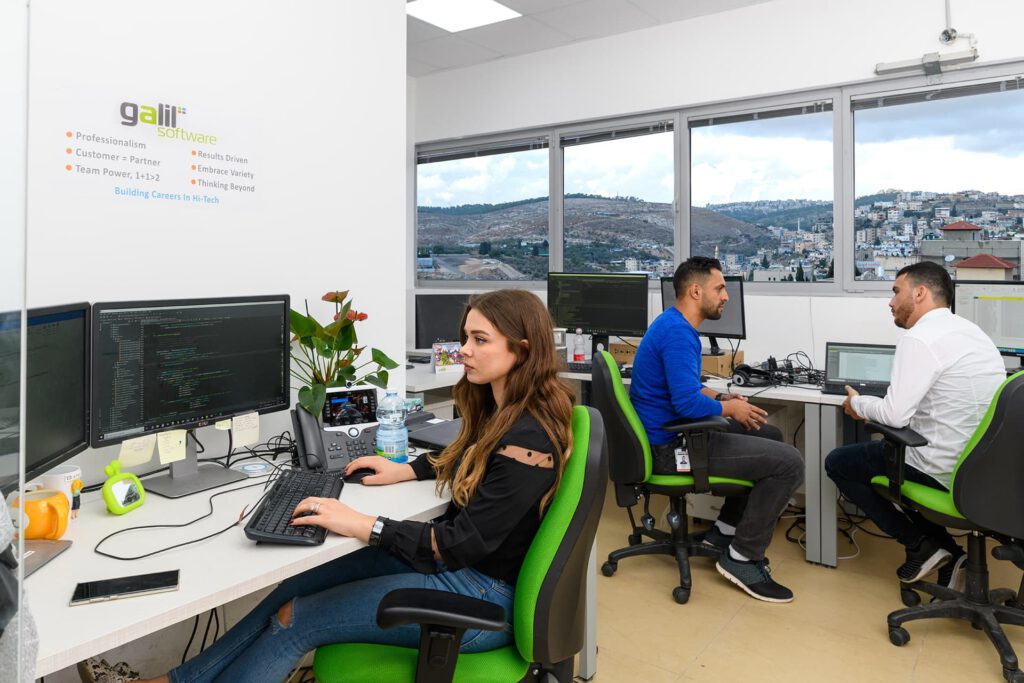 YOUR ISRAELI NEARSHORE R&D PARTNER
The Galil team is currently an integral part of SimilarWeb's QA operations, working closely with both QA and Developers to develop and execute automation requirements. After working with Galil for almost a year and a half there is no doubt we made the right choice.
Einat Orr, PhD
SVP R&D
We came across Galil Software, and realized it had strong proven capabilities in fields that were relevant for SanDisk. We absolutely see Galil as a strategic partner, and we intend to continue and strengthen our work with them.
Shahar Bar-Or
Western Digital Israel Site Manager
It's no accident that this partnership has been going strong for 4 years – their professionalism and dedication to getting the job done has been impressive. So impressive, they've even collected a number of Radware awards!
Gilad Hovav
ADC and Aw QA Director