Why you can outsource your DevOps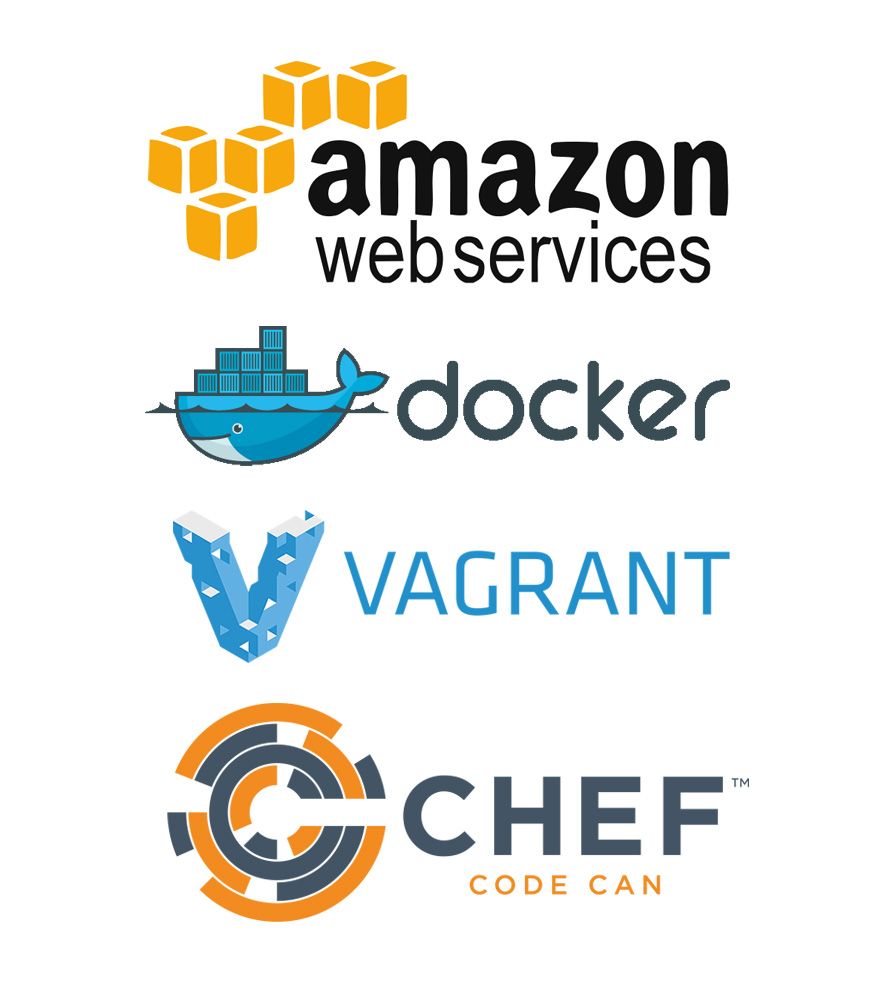 Over the coming years, DevOps and other automated solutions will mean we're going to get a lot more done with fewer people than ever before, and, as a result, CIOs and HR departments will have to redefine their demands as specific automation skills come to the fore.
As part of that redefining, outsourcing will come into play, especially for those businesses looking for an onshore, skilled team providing tremendous value. And it doesn't matter how you term it (system integrator, outsourcer, vendor, 3rd party, delivery partner), the role is there, ready and waiting.
Why DevOps is needed…
Companies that incorporate DevOps practices get more done, it's that simple. In an industry leading survey from Puppet Labs, companies that work in a DevOps environment deploy code up to 30 times more frequently than their competition. And less than 50% of their deployments fail…some numbers to take into consideration!
In general, many Web production systems are constructed with a similar environment blueprint that consists of the following:
A production environment, which includes:

Several clusters behind a Load Balancer servicing HTTP calls (REST APIs, or Web pages)
Shared and/or per cluster database/NoSQL storage
Optionally, several elastic worker processes

Staging / Integration / Testing environment(s)
SCM with a build server and CI to run unit tests and integration tests
Machines are either kept and upgraded over time,or thrown out and recreated for every release
Most run Ubuntu or an alternative flavor of Linux
There will, of course, be differences in the nuances of flows, environment creation, and data policy, for example.
However, one of the most frequent pain points is where some employees in that blueprint are not actually "cloud-certified", and require access to production systems and/or data (logs and basic operations, for example). That's when you need to rethink your blueprint…
Why choose Galil?
Galil Software's expertise, with experience in a wide array of often complex R&D projects, means you're in safe hands. Here are just a few of the benefits you stand to gain when working with Galil Software:
A real partnership, that starts with Galil Software defining the solution for your company's objectives, and help in avoiding the common pitfalls (see our article here) so that you avoid the cost and pain of later modifications.
A hand-picked, dynamic and localized team, just an hour's drive from the center of Israel.
Short rampup time: Galil quickly provides a basic solution with minimal customization to get the deployment up and running based on popular tools (open source or commercial).
An adaptive solution that grows with the solution: start with the minimal build, tracked release, deployment to production, ad-hoc environments. This helps keep investment (and overheads) small when the operation is small, but allows you to adjust accordingly.
Engineering teams with experience in the required technology stack, including:

SCM: Service based (Git/SVN/Mercurial)
Build and CI
Build Server: TeamCity/Jenkins
Artifactory: S3/Nexus/JFrog
CM: Chef/Puppet
Monitoring tools, including:

Log collection: Logstash/Loggly/logz
Charts: Graphite/Grafana
Alerts: Nagios/Sunsu/Cloudwatch and auxiliary external

Orchestration: scripts via Build Server/Asgard/other Opslets (our framework)/custom
Intra-component glue: mostly Python scripts and modules, customized and modified as required
CRDO (Canned Remote Data collection and Operations): Opslets FW