High End QA Automation Services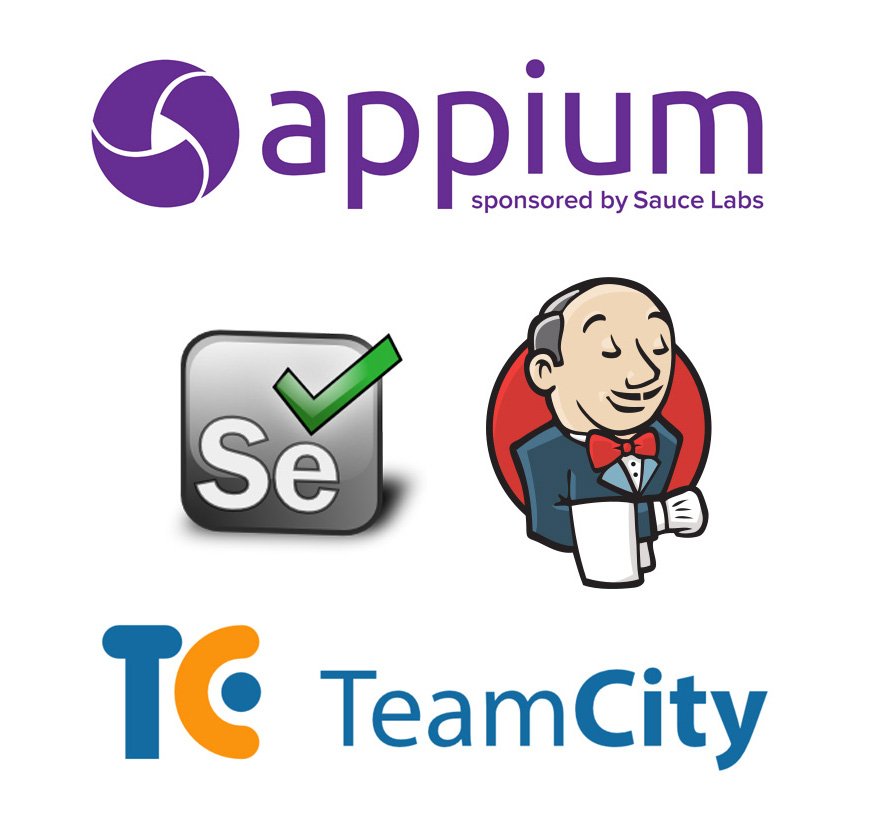 QA Automation has been an ever-growing component of the software industry, with recent years highlighting the potential benefits of quality assurance testing efforts due to enhanced and agile development cycles, the quality expectations of end users, and the constant pressure to improve R&D productiveness and efficiency.
Since its founding in 2008, Galil Software has worked extensively in QA Automation: from the test design and planning phase to automation framework development and test automation implementation, while always remaining attentive to customer business needs and goals.
As a result of that experience, Galil Software now offers high-end QA Automation services with test automation tools to facilitate and automate manual test procedures, together with a deep understanding in system testing analysis and methodologies alongside software development.
>>> See also our Mobile Test Automation service
Galil Software's QA Automation service includes:
Consultancy (including studying customer environment and requirements (selecting the right tools and strategy, and analyzing the main business requirement in terms of TTM and ROI), with and solution proposal)
Project Planning, Project Scope, Schedule & Timelines
Resource Requirement & Cost Planning
Automation Software Development and Integration (including infrastructure setup, automation framework development, and mapping Manual test to Automation test cases)
Training (including technical training and coaching customer staff on the new system, and methodology training)
Implementation and Execution (including test cases and script development, covering various product test types such as functional, sanity, regression testing and more)
With QA automation technology changing constantly, we invest significant effort in adopting new tools and methodologies. Our quality assurance tools are based on well-known solutions (mainly open source) like Selenium, Robot, Jsystem, Jmeter, etc. Our automation software development is based on Java and .NET and our solutions are applied via various methods (on-premise, cloud, private cloud, etc.). Most of our QA Automation activity is focused on Web applications, Enterprise applications and telecom (see our client list and case studies for details).
We believe that investing in the right QA Automation strategy is a must considering the ever-increasing rate of technology changes in general, and specifically in an agile software world.
See Our QA Automation Framework
For more information and introduction to the world of QA Automation please contact us at sales@galilsoftware.com