Our Customers
Just a few of our happy customers...
Earnix
Einat Orr (VP R&D)
"When we decided at Earnix to adapt test automation in our R&D, we had a lot of questions and we were uncertain which path to take. Having Galil Software on board provided us with end to end solution, starting from the initial architecture and design of the solution framework until the implementation stage."
---
Sizmek
Amichai Kidron VP R&D
"Late 2013 we decided to grow and were looking for a partner that will play as one of us, we looked for a strong group in a short ramp up time. Galil Software took the challenge and built a great team that been expanded more and more during 2014. Galil SW has great people, same Time Zone and prove that they are acting as a real partner."
---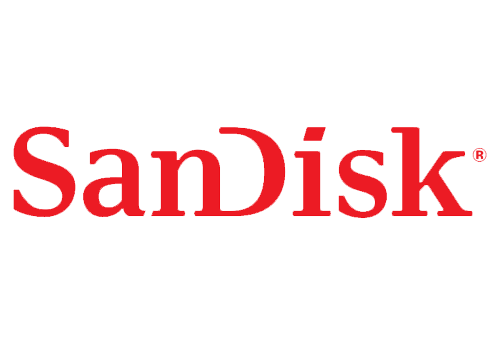 SanDisk
Shahar Bar-Or | Sandisk Israel site manager
"Through that partnership, Galil has established a dedicated site, which included a number of teams in the fields we have identified relevant for us. These teams have already delivered technology which was key for multiple products we have released, and was sold to our key customers around the world. . We absolutely see Galil as a strategic partner, and we intend to continue and strengthen our work with them."
---

Clarizen
Ori Roniger, Director of R&D
"We have been impressed with Galil's professionalism and ability to quickly integrate into our working processes. We have been working with Galil Software for only a few months, but already consider their offices in the Galilee as a full extension of our R&D operations. Initial concerns about having to take on additional offices and employees to handle our expansion commitments have been completely resolved by Galil's onshore range of services."
---

Clicktale
Noam Diamant, Director, Deployment Development
"They just keep going, like an oiled engine, with an amazing positive 'whatever it takes' approach, long days, late nights, and weekends, communicating, cooperating, and at the hardest times. The fact that this project is being done by the Galil team developers, is amazing proof that the same dedication, attention, responsiveness, ownership and overall attitude we pride ourselves of in the deployment group, is shared throughout the team, in house and near shore alike. This is a real trial by fire for the Galil team, and wow, flying colors!"