How we provide support to Via and its customers around the world.
How we helped Vocalis adapt their AI-based platform to correlate the health of potential Coronavirus patients.

How we built an automation framework for CLEW, with stability and duration in mind.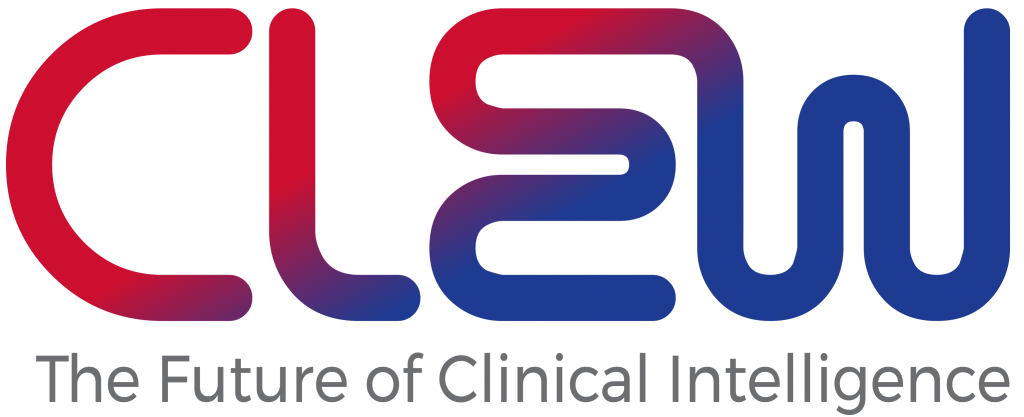 How we built an internal tools team for Taboola, enabling massive growth on various fronts.

How we increased delivery pace with automated, repeatable processes.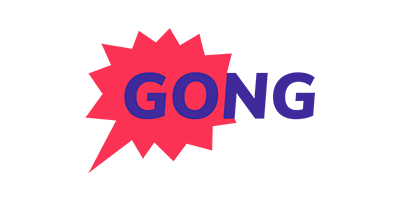 How we helped Clicktale gather onsite activity data and insights.



How we established dedicated site, with relevant teams for sandisk.



How we launched & maintain SimilarWeb`s QA Automation program.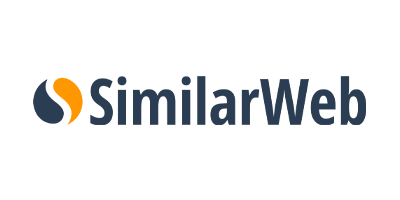 How we provided Radware complete onshore extension of their QA Automation needs.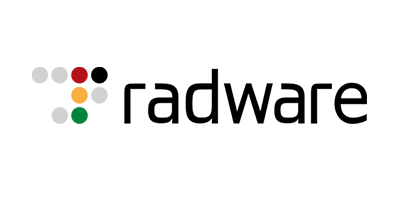 How we helped Sizmek ensure the creation of their Next Gen products.

How we helped Amdocs rapidly expand its CRM Delivery teams.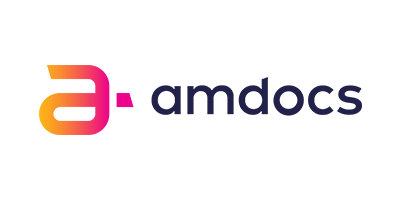 Ori Roniger, Director of R&D
"We have been impressed with Galil's professionalism and ability to quickly integrate into our working processes. We have been working with Galil Software for only a few months, but already consider their offices in the Galilee as a full extension of our R&D operations. Initial concerns about having to take on additional offices and employees to handle our expansion commitments have been completely resolved by Galil's onshore range of services."

Einat Orr VP R&D
"When we decided at Earnix to adapt test automation in our R&D, we had a lot of questions and we were uncertain which path to take. Having Galil Software on board provided us with end to end solution, starting from the initial architecture and design of the solution framework until the implementation stage."